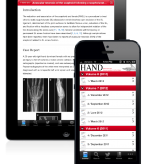 EventPilot Journal Edition is a native mobile app for associations and organizations to easily publish their educational journals and magazines for offline mobile reference on iOS and Android Santa Rosa, Calif. – May 6, 2013 ATIV Software today announced the release of the educational journal app EventPilot Journal Edition, an extension to ATIV's successful EventPilot mobile conference...
Read More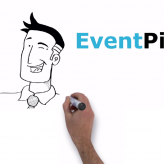 We have just released a new video to showcase EventPilot's benefits and features for conference and meeting planners. Enjoy, share, and let us know what you...
Read More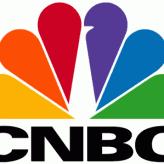 Since our entire company is set up completely without offices to allow everyone to work from anywhere and in light of Yahoo's ban on working from home, ATIV's CEO and Co-Founder Silke Fleischer was interviewed among other tech executives on the topic. Read the full article on CNBC: Tech Firms Woo Alienated Workers in Wake of Yahoo! Controversy We realized our work-life dream with...
Read More

EventPilot is in the next round for the EyeforTravel's Mobile Innovation in Travel Awards 2013 and needs your vote to win. The online voting will close on Tuesday March 5th at 5pm PST. The votes will then count towards 50% of the decision to narrow down the 2 most successful entrants in each category. Vote for ATIV Vote Now for ATIV Software in the category "Best Mobile Tech...
Read More
Members of the National Association of Professional Organizers can easily plan and manage their Conference schedule with the powerful EventPilot conference app Santa Rosa, Calif. – Feb 8, 2013 ATIV Software published the NAPO2013 Annual Conference app which is based on the EventPilot platform. It allows attendees to easily manage their event experience at their Annual Conference in New...
Read More