EventPilot Express – the Instant Native Conference App
Take advantage of native conference app features without the app approval waiting period
Release your mobile event app today!
EventPilot Express is a shell app with all the app features and functionality found in the standard edition. The app is already available in the App Store and attendees simply download your branded event program into it.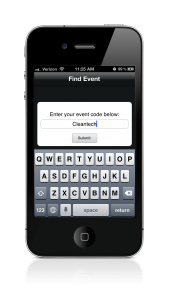 1. Enter the Event Code
Attendees download the "EventPilot" app and enter an event code you define when setting up the project.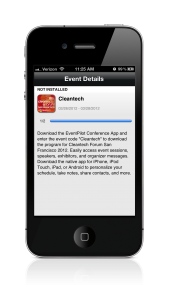 2. Download Content
EventPilot takes care of downloading your entire event program for offline use.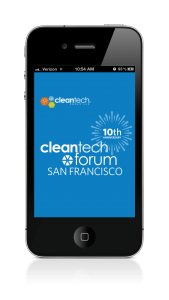 3. Run the Event App
Restart EventPilot and your event program with your branding appears.
Try the Free EventPilot Express App
Download the EventPilot Conference App to your iOS or Android device to experience Express in action with the event code "Cleantech"
---
Want to learn more?
If you are interested in EventPilot for your next event, please contact us using the form below.