See the Possibilities in a Private Product Tour
Simply tell us a little bit about your journal and we'll get in touch with you to schedule a private demo. During this online demo, you'll experience what could be possible for your organization. We'll be able to answer your questions and provide a quote tailored to your specific publication needs.
ATIV Software values your privacy. Your information will not be shared, published, or otherwise distributed.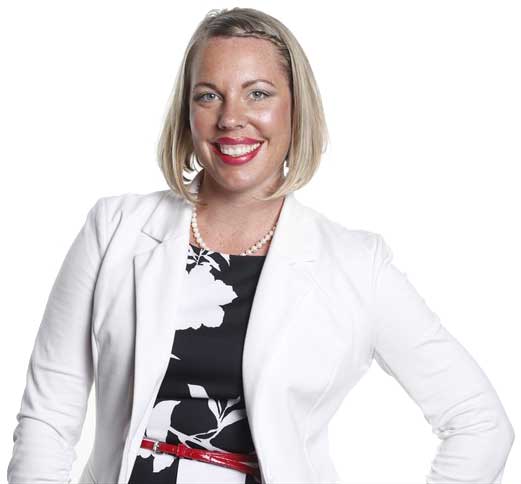 Meet Sarah, our app expert, who will be able to answer your questions and help you find the perfect solution to make your journal app a success!