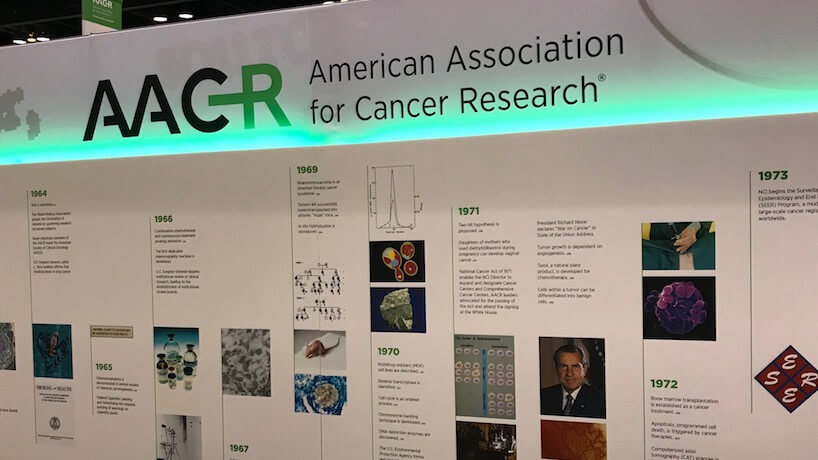 PCMA, the world's largest network of Events Strategists recently published "Last-Minute Decisions That Work in a Conferences Favor". The article discusses one of the largest medical meetings, the American Association of Cancer Research's (AACR) marketing strategy. Event Marketers often use sessions and speaker line-up to show value to prospect attendees. AACR does just the opposite. Two weeks before the conference begins, the itinerary is still being planned. EventPilot's Intelligent Overflow Indicator makes favorable last minute itinerary decisions possible.
The event app is a valuable tool in forecasting where crowds will be biggest and making day-of room adjustments. In an industry that is constantly changing, the Intelligent Overflow Indicator gives AACR the ability to deliver their attendees the most up-to-date education. Enjoy the article.
You can download the AACR 2018 event app from the App Store.