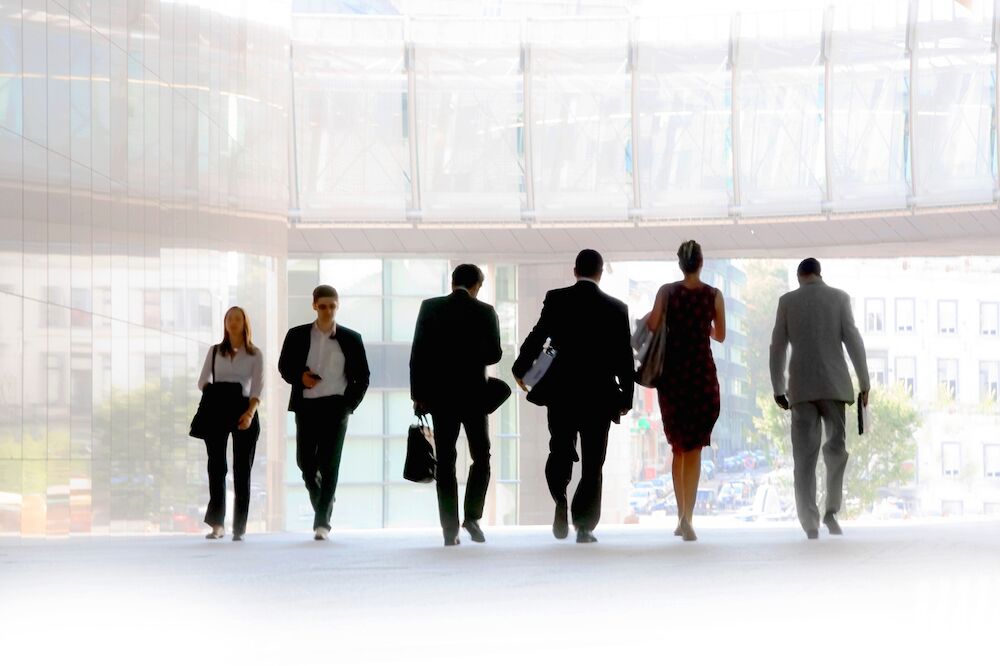 Do you have affiliate or regional meetings with smaller budgets? Assist them and offer the same great event app you already have! Share modules and features you already bought and help them save. No effort on your side!
Offer Details:
Your affiliates, such as regional groups, associated organizations, or chapters, can purchase the Express Edition or Standard Edition and receive eligible modules you have already purchased for free!
Each chapter or group works with us independently, so there is no burden on you.
Affiliate orders must be received by 8/30/18
Eligible add-on modules include:
Plus, if you have a multi-year contract with us, then your free features are free for your affiliates too:
Instant session rating
Additional custom tabs
Analogue search (train the search engine)
Basic attendee messaging
If you want to help out your affiliates even more with modules you don't use yourself, simply purchase one or more of the eligible modules by 8/30/18 and all your affiliates can use it at no additional cost when purchasing a new implementation. If one of your affiliates purchases an eligible module – they can share it with you and your other affiliates too!
Affiliate events must conclude no later than your contract or subscription end date. Eligible for new orders only. Express events limited to 1,500 agenda records. Not eligible for modules that were not originally purchased (e.g. previous offer), for DIY implementations, or renewals.