A Powerful CMS Designed for Busy Meeting Professionals
You need a Content Management System (CMS) that empowers you to make changes to your event at any time including importing content, sending push notifications, and adding last-minute changes.
The EventPilot® meeting platform includes a user-friendly CMS to ensure you are up and running in minutes. Import, edit, or integrate with existing databases - mix and match from multiple different data sources. The EventPilot CMS merges your program automatically into one coherent program for you. If you work with Abstract Management Systems (AMS), our experienced team customizes the data integrations with your vendors. Large medical meetings with over 5,000 abstracts are our specialty.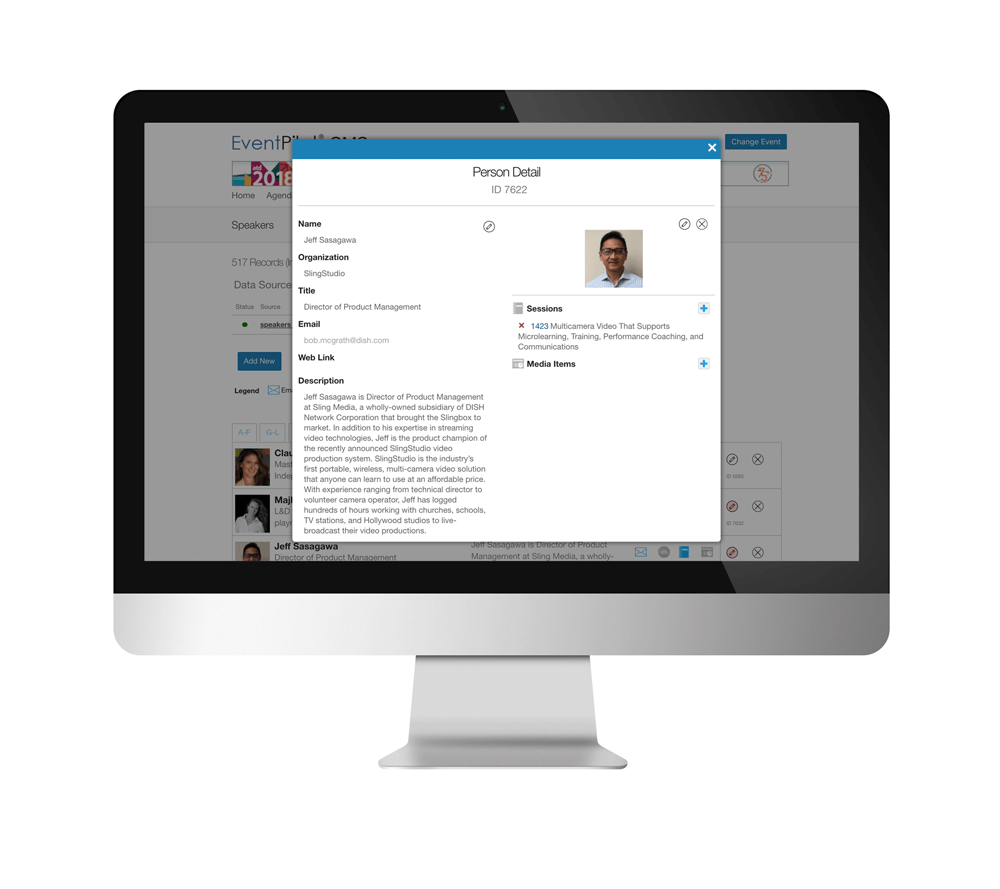 The Right CMS Saves You Valuable Time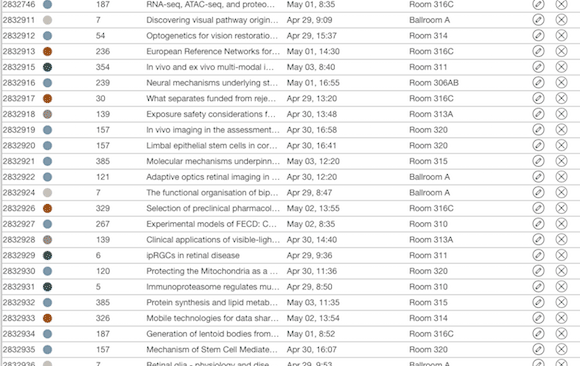 Add Your Content
Integrate with Google Sheets, databases, and your vendors or edit directly in the CMS.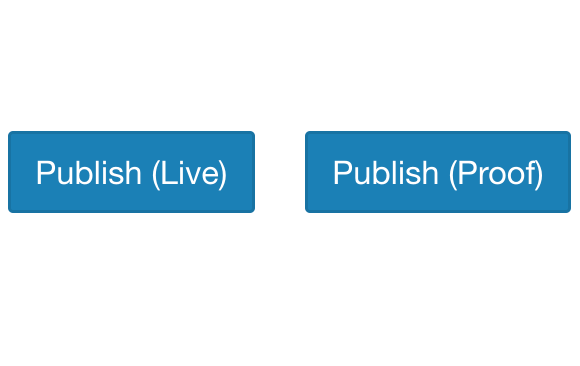 Update Any Time
The CMS is available to you 24/7 so you can publish content updates and push notifications at any time.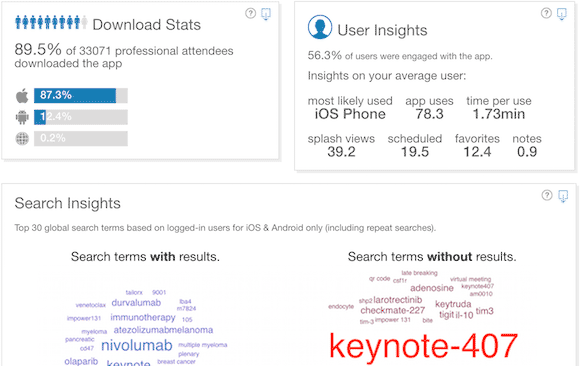 Analyze Attendee Usage
Access analytics and adjust your event program in real time to improve your conference experience.
"This is the easiest CMS we have used for an event. It's very user-friendly. In fact, it's so easy, I was able to quickly (15-30 minutes) show interns and temporary employees the different functions, and they were able to complete the uploading, edits, push notifications, and more. Plus, the knowledge base is a perfect tool for finding answers."
Vanessa Velasco
WE Local Manager | Marketing and Events
Society of Women Engineers