Make Your Event App and Online Planner As Unique As Your Meeting
Unlike other event solutions, the EventPilot® meeting platform gives you the power to use your designs to create beautiful conference app home pages in addition to a customizable desktop itinerary planner. Our goal is to ensure you can customize your app and itinerary planner to be as unique as your event.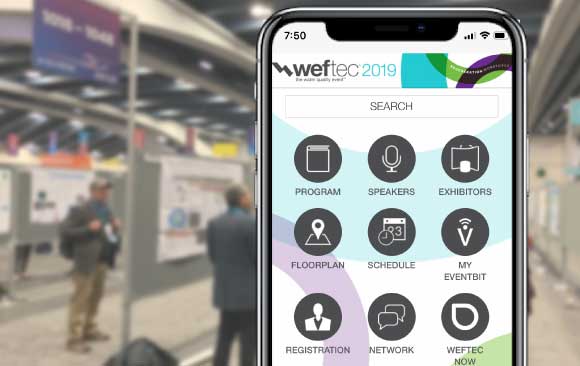 "When I was preparing the alerts, I didn't realize the range of things I could do, like directly pointing them to specific sessions. I was really impressed with the feature."
Stefanie Walter, CEM, Water Environment Federation
Design Your Meeting Platform To Stand Out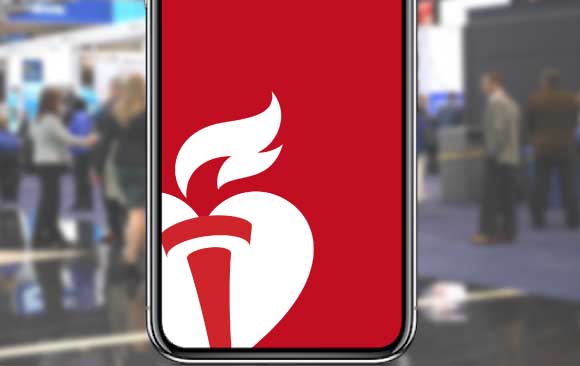 Impactful Branding
With unmatched branding options, you can dynamically display banner messages, use a dashboard approach, or show sponsor ads during premium time slots.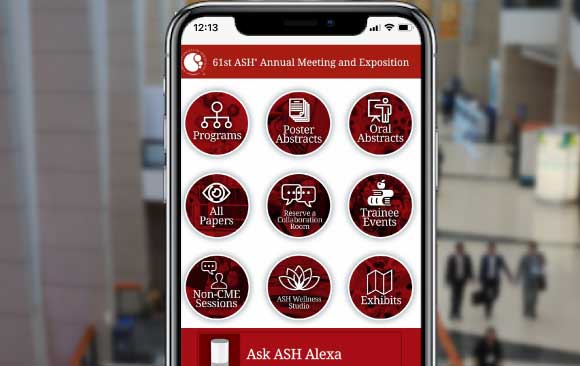 Dynamic Home Screen
Customize your app and planner to make it as unique as your event. The EventPilot® meeting platform permits the use of your design on the home page.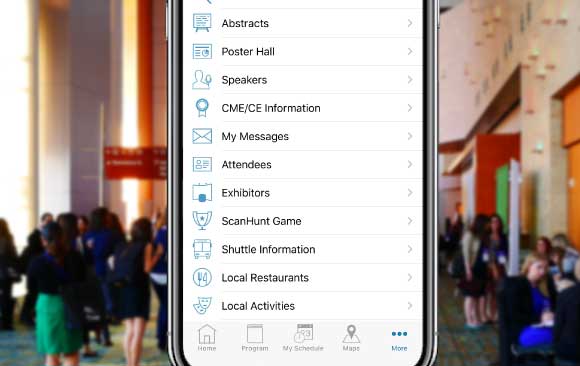 Custom Event Tabs
Choose which tabs to display and in what order. Up to 5 customized screens can be added to your event (allowing links to your web page or social media).
Construct Your Own Home Screens - No HTML Knowledge Required!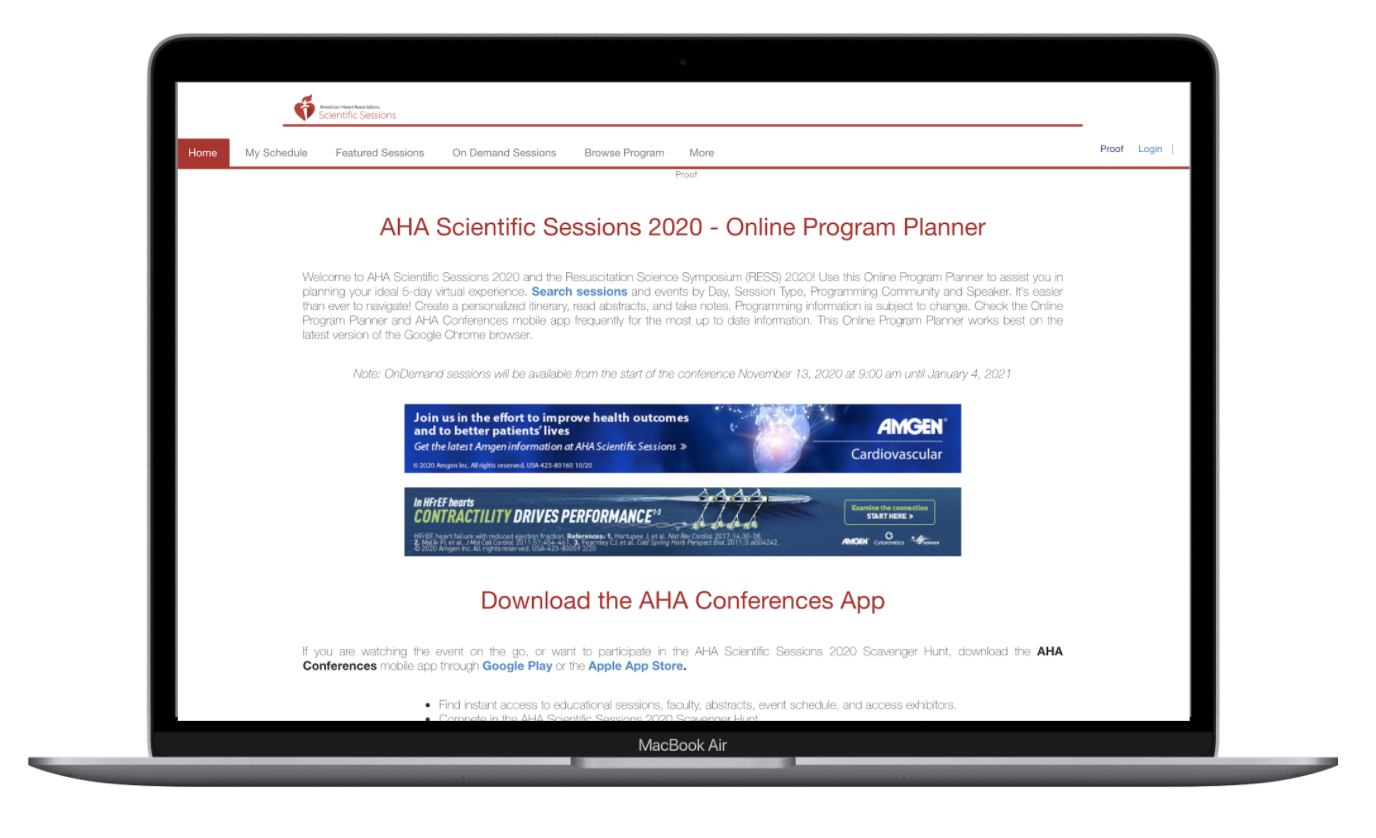 Establish Separate Home Screens
Build dashboard-style home screens with rotating banner ads directly in the EventPilot content management system (CMS) without writing any code. Create one home screen for the desktop planner and use a variation for your mobile app. Different devices require different user experiences where you may want to highlight other information. Add background images to enhance your branding experience. All home screens are optimized for viewing on mobile devices.
Personalize The Experience
Create a highly personalized attendee experience to meet your attendee's specific needs at the right time in the right location.
Tailor Content to Audience
Use banners and targeted content that only certain groups of attendees can see, such as the speaker ready room or info for exhibitors and staff.
Segment Alerts
Display notifications and banners specific to attendee groups. Consider generating revenue through targeted ads with your exhibitors.
Enable Personalized Itineraries
Help attendees maximize their time at your conference. EventPilot displays recommended sessions for each empty time slot on an attendee's calendar.
Control Content Access
Protect your event content where only logged-in participants have access to special features such as handouts, presentation materials, or networking.
Prepopulate Calendars
Keep attendees better organized by pushing customized schedules with specific meetings or sessions into their conference schedules.
Add Personalization
Granular level personalization allows controlled access links for individual users. Anything from alerting an attendee to pay a fee or access a virtual session.
Provide Proximity Alerts
Use GPS alerts to send customized location-relevant details at the right time when your attendee is at the right location.
Your participant's regional settings on their device and associated UI components are customized in English, German, French, Spanish, or Portuguese.
Create multilingual meeting apps by adding your event program you localized into other languages supported by UTF-8 characters.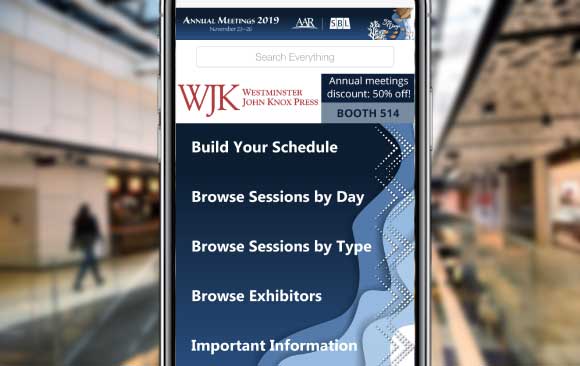 "It works for our very complicated meeting. That's no small thing."
Christopher H. AAR & SBL 2019