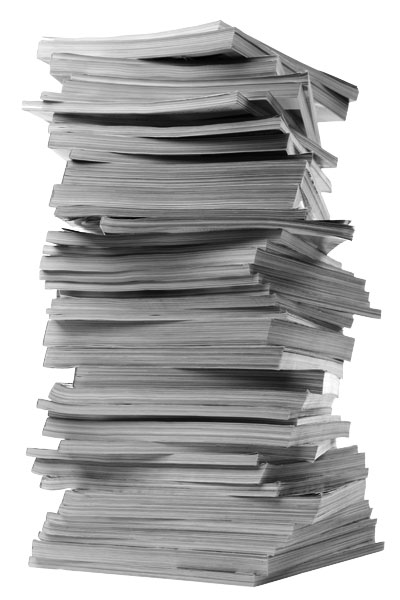 Creating paperless events is now easier than ever before with EventPilot conference apps. Easily integrate searchable scientific abstracts, download PowerPoint presentation slides to the built-in slide viewer and even take notes or share slides, and link to session evaluations and polls. Use the calculator below to estimate your CO2 footprint reductions and cost savings by offering paperless events, meetings, and conferences.
Event Information
Number of attendees at your event:

Total number of sheets printed per attendee:

Include handouts, evaluations, daily updates, sponsor inserts, etc.

Average printing cost per attendee:

$

Average tote bag cost:

$
Results
| | |
| --- | --- |
| Total number of sheets required: | |
| Total reams of paper required: | |
| Minimum bag stuffing time required: | hours |
| Estimated shipping and handling cost at $1/lbs: | $ |
| Total CO2 savings1 | lbs |
| Minimum Cost savings2 | $ |
| Minimum Waste savings | lbs |
| Paper Production Water Savings3 | gallons |
1 Does not include shipping CO2. Calculation based on www.carbonrally.com
2 Estimates include $1/lbs shipping, 5lbs/ream, 1min/bag stuffing at $8/hr wage
3 Source Facts about Paper and Paper Waste
In addition to the calculated estimates above, conference apps provide a far greater ROI than the pure cost savings of printing and distribution:
Fast real time data updates.
Tremendous overall time savings for program design and distribution.
Visionary leadership in the industry as early technology adopter.
High quality event providing convenience and a positive experience for attendees.
Peace of mind - Priceless!