The conference app that simply works. Even if your WiFi doesn't.
Offline native apps. Includes free web app for other devices.
Customized and branded to the event. Cleanest design on the market.
Full feature set. Time saving direct database integration. 24/7 CMS.
Sponsor revenue generation. Gamification for engagement.
Impress Your Attendees with Our Powerful EventPilot Meeting App
Save time, save money, enjoy life. We take care of your conference app.
Meeting apps are easy to implement. From an intuitive CMS to direct database integration, EventPilot offers it all to help you save time. Instantly update your app with a push of a button. From 400 to over 10,000 sessions, our event apps handle your content with ease.
Make your attendees' lives easier.
Quick access, personalized, offline, convenient, light-weight, social.
Our conference apps are built from an attendee's perspective. EventPilot does not need WiFi for core content and makes navigating your event a breeze. Everything is right there: sessions, speakers, exhibitors, schedules, reminders, maps, local info, networking, social sharing, session handouts, note-taking, scientific abstracts, and much more. Keep attendees updated and publish important messages at any time.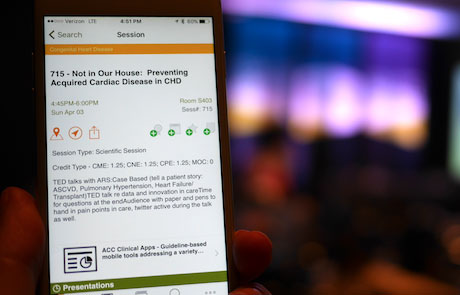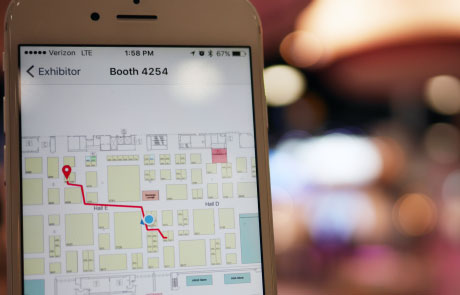 Create value for your exhibitors.
An engaging experience helps them sell and return to your event.
Provide your exhibitors and sponsors the opportunity to connect with attendees directly in your conference app. In addition to a company description, include their contact information, animated booth location, and media links to videos, special offers, product fact sheets, webinar registration pages, and more. Using your event app, you can offer a variety of interactive and engaging
advertisement opportunities
that are valuable for your sponsors.
See How Your Meeting Attendee Will Use Your Conference App
Schedule a personalized product tour
If you are interested in EventPilot for your next event, please contact us using the form below.