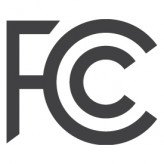 FCC fines Marriott for blocking personal Wi-Fi hotspots The Federal Communications Commission (FCC) and Marriott made big news for our industry this month: Hotels are not allowed to block personal hotspots and Marriott got fined $600,000 for doing so. The hotel charged exorbitant fees of $250-$1,000 per device to use the Gaylord Wi-Fi service in the conference facilities. "Consumers who...
Read More

Meeting planners can use the scientific and medical conference app EventPilot to drive attendee engagement with leading Layar Augmented Reality Santa Rosa, Calif. – October 16, 2014 ATIV Software's EventPilot conference app offers the latest in event technology with the integrated world leading Layar Augmented Reality (AR) SDK. Meeting planners can create a seamless Augmented Reality...
Read More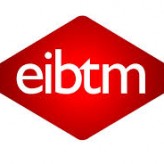 With innovative iBeacon™ location-based features, EventPilot medical meeting app in top four meetings & events industry technology awards Santa Rosa, Calif. – October 14, 2014 – The EventPilot medical conference app received an honorable mention today as number three in the top four event technologies in the 2014 EIBTM Technology Watch Award for the meetings and events...
Read More
The only conference app specifically designed for medical and scientific meetings The data integration with abstract vendors as well as AV vendors make it easy to pull over 10,000 research abstracts and thousands of PowerPoint presentations into the mobile conference app. Special features critical for these large and complex events provide a unique user experience for scientists,...
Read More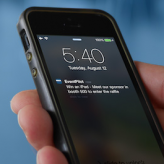 Exciting new ways to communicate with your attendees using iBeacon™ and Beacons or GPS Our dev team has been working hard to bring the latest in event technology to your conferences. We have implemented push notification support for indoor and outdoor locations, so that you can send location relevant messages to your attendees directly from within your mobile meeting app. Why do I...
Read More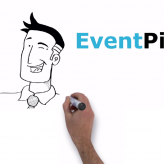 We have just released a new video to showcase EventPilot's benefits and features for conference and meeting planners. Enjoy, share, and let us know what you...
Read More