Our Online and Conference App Solutions for Scientific and Medical Meetings
The EventPilot® meeting platform provides both a conference app and a desktop planner to offer a variety of implementation options to fit your unique meeting needs.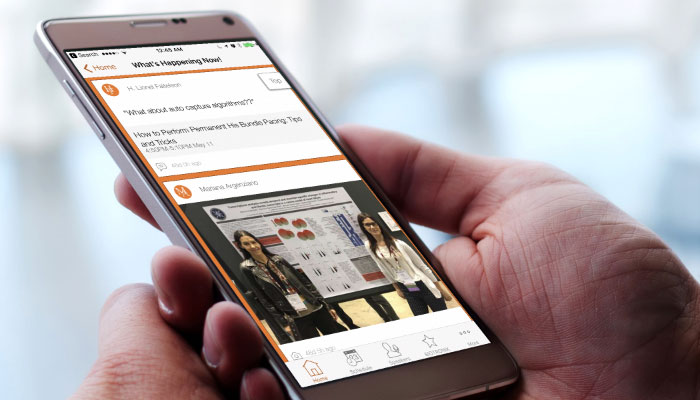 "The EventPilot meeting platform is so seamless the attendees don't even realize the complexity behind the scenes."
Teddy Bhabikhan
American Vacuum Society
Web Content Coordinator
Tailored to Medical & Scientific Event Requirements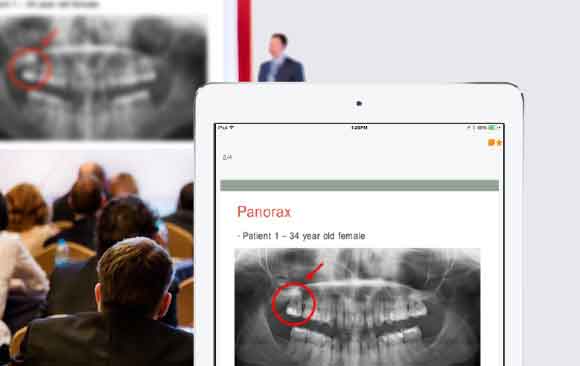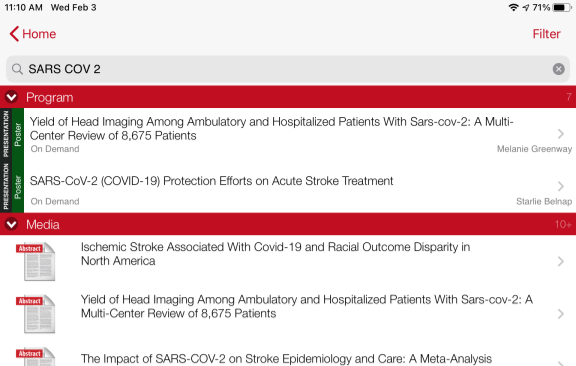 Our scientific search engine is truly global across your sessions, speakers, abstracts, exhibitors... Customize the search to your needs to ensure attendees can locate results at your event no matter which term they choose.
"EventPilot technologies make it so much easier than other virtual platforms to navigate a virtual scientific conference."
Mary Lu Hare
Professional Education Manager, Scientific Sessions
American Heart Association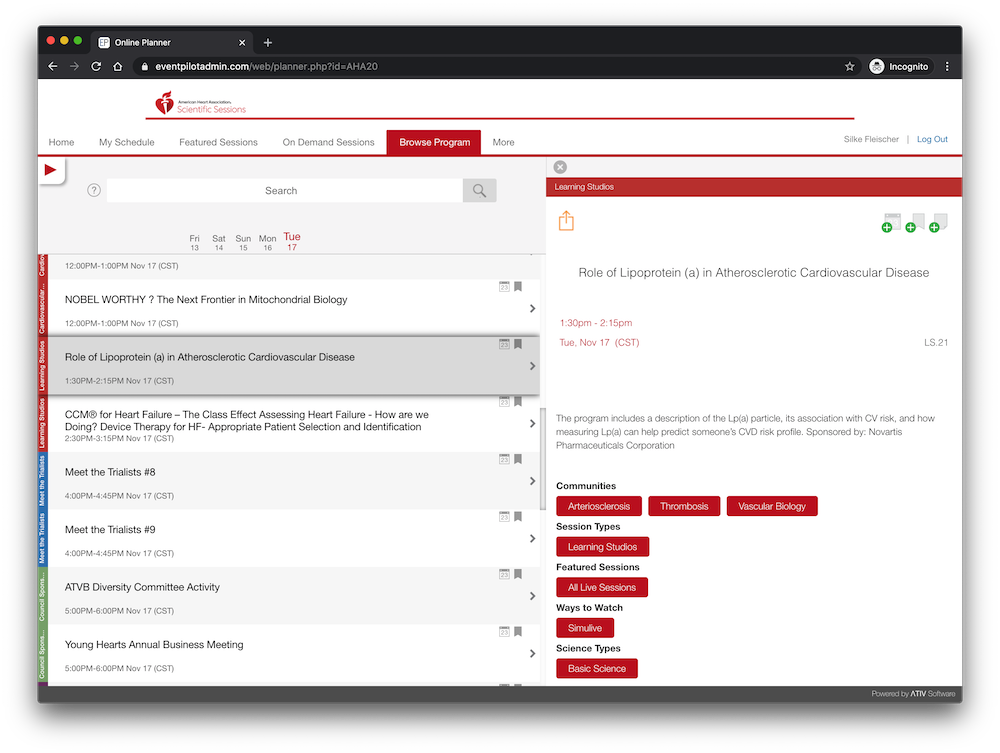 Innovative Solutions. Always on the Cutting Edge.
We focus on taking large schedules and complex meetings and making them visually accessible to attendees - even within the confines of a mobile conference app. With an easy to use content management system (CMS) and the ability to integrate with your data providers, our solutions fulfill the needs of meeting organizers as well.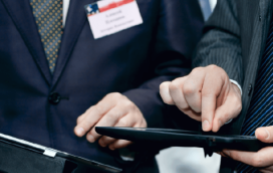 Instant access to everything necessary to productively explore a scientific conference or medical meeting. From 200 or 30,000+ attendees, EventPilot delivers.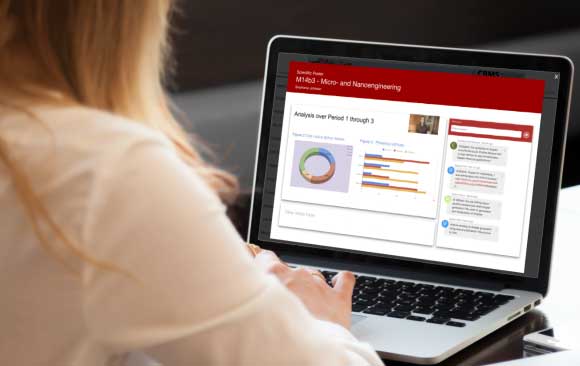 Create a virtual experience that feels live by blending a real event schedule, recorded video presentation, live chat elements, and live ScanHunt gamification.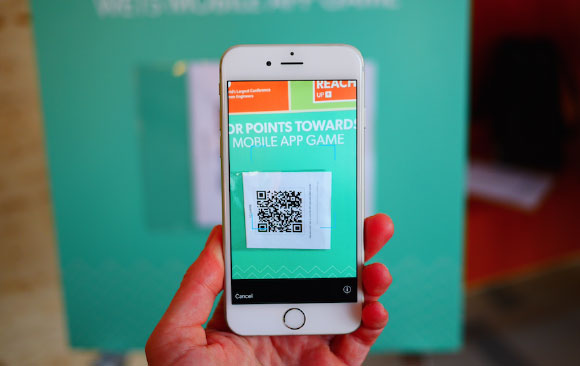 Offer expo passport-style games or scavenger hunts at your events. Drive desired behavior by rewarding your attendees with points for a variety of activities.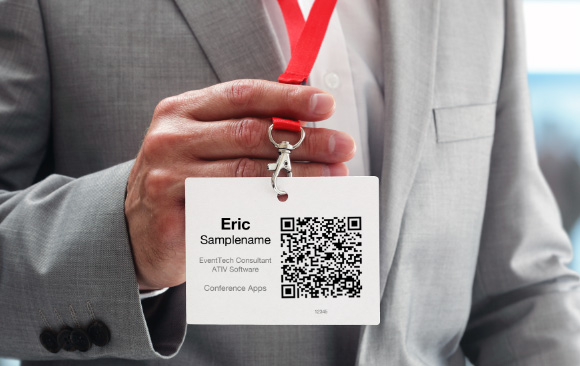 Download a free lead-retrieval solution for exhibitors. Using QR Code technology, allow exhibitors to gather targeted leads from interested attendees easily.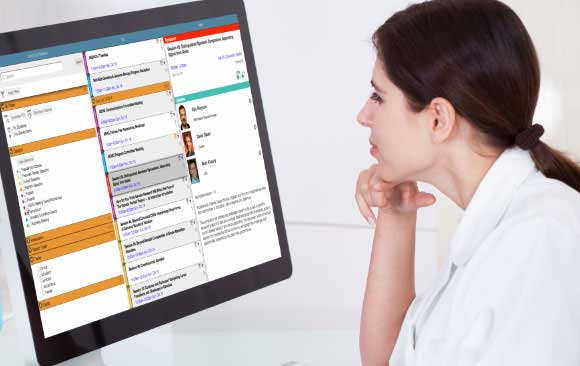 Add a desktop itinerary builder to your conference website so attendees can easily build a personal schedule that seamlessly syncs with the mobile meeting app.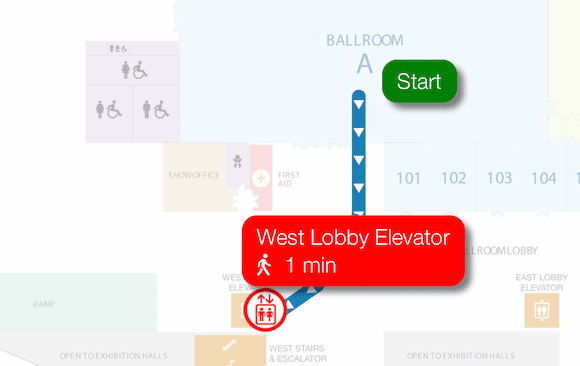 Guide your attendees step-by-step from room-to-room, between floors, and even buildings. Seamlessly integrate outdoor and indoor navigation.
Provide Desktop & Mobile Conference App Options
The EventPilot meeting platform has solutions for all devices whether your event is in-person, virtual, or a hybrid. Offer your attendees a tool that not only works on a computer, tablet or smartphone, but will seamlessly sync each device so attendees can plan their schedule on a laptop and (if they desire) move to a tablet to attend.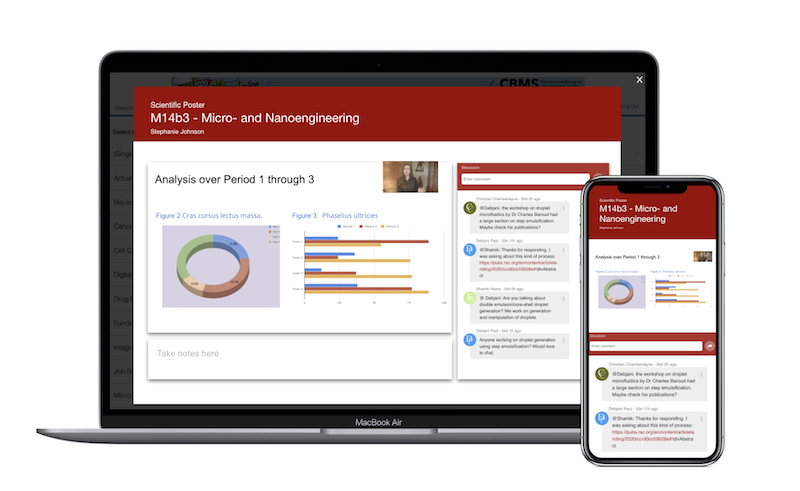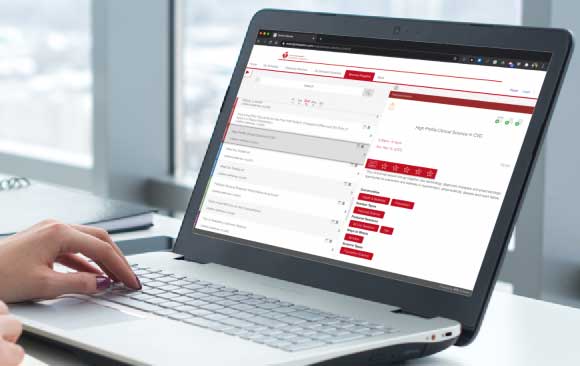 "#ASBH20 has been amazing so far! The online format has been easy to navigate and great for those with busy schedules!"
Cullen Lilley, MS, MDxT(AAB)
@cullen_lilley
ASBH20 Attendee
via Twitter