We have been implementing the media-rich conference app EventPilot since the beginning of conference apps on smartphones in 2010 and helped many event planners create an offline meeting app for their attendees while reducing the waste and CO2 footprint. We understand that event planners are faced with complex technical and financial challenges as well as increasing attendee and client expectations. Our revolutionary mobile apps provide the ability to offer a richer conference experience for attendees while decreasing cost to event producers. We don't take shortcuts and develop natively in C++, Objective C, Java, Visual Basic, XML, HTML, etc. Our company is privately held which allows us to focus on what's necessary: a comprehensive solution for medical and scientific organizations and associations that enhances your events, increases revenue, and reduces cost.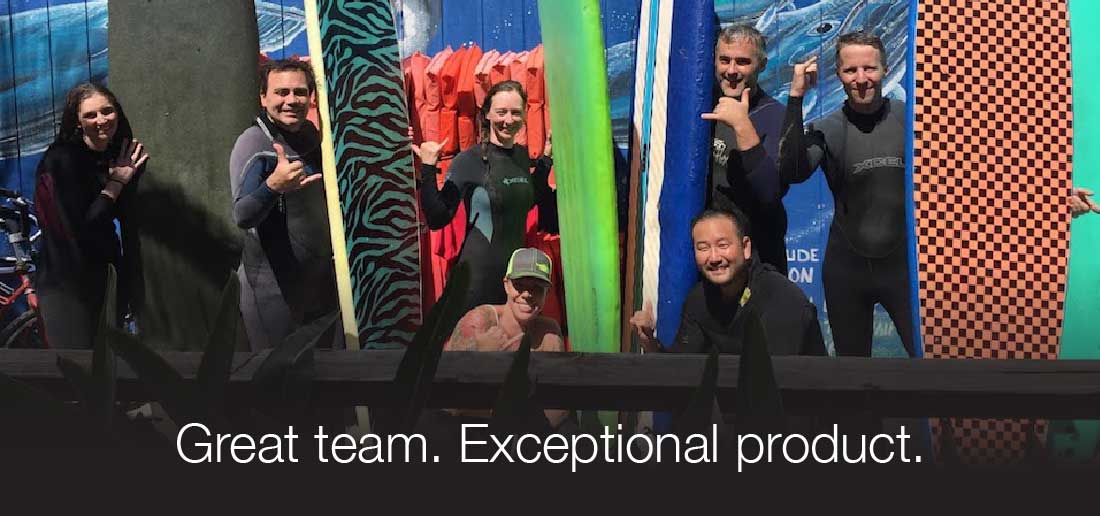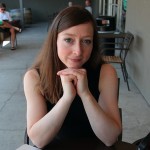 Silke Fleischer
Founder, Chief Everything Officer
Before ATIV, Silke brought the eLearning industry's number one software simulation tool, Adobe Captivate, to market and drove its success as Sr. Marketing and Product Manager. During her time at Adobe and Macromedia, she attended far over hundred events as an exhibitor, attendee, featured and keynote speaker. With this experience, Silke now drives the business and product strategy for ATIV.
---
Eric Converse
Founder, CTO and Programming God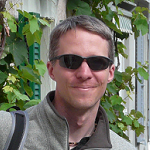 Eric is the core developer of EventPilot and pushes the app to be the most sophisticated and technologically advanced app available. With more than a decade of software engineering experience at companies like DivX and Motorola, he directs the technical strategy, architecture and development for ATIV.
---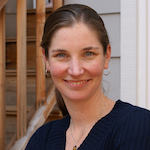 Liz White
Project Manager, Master App Builder
Liz is the testing guru at ATIV who guides your projects from a clean start to a perfect finish. She is passionate about the highest quality in each and every app, so your attendees have the best experience possible.
---
Daniel Kim
Client Relationship Manager
Daniel is making it easy for clients to provide a cutting edge app to their attendees. He guides clients through the implementation process and ensures the apps look great.
---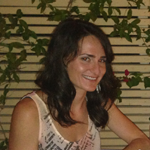 Pamela Jones
Client Relationship Manager
Pamela works closely with clients from start to finish to create an incredible mobile conference app for their event. She goes the extra mile to ensure the app provides a seamless mobile experience for both event organizers and attendees.
---
Valerie DiMambro
Client Relationship Manager
Valerie is focused on helping clients build and customize a mobile conference app that is a true extension of their brand. She enjoys working with event organizers to help them 'wow' attendees with the amazing features and functionality.
---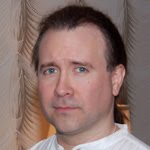 David brings with him over 15 years of software development. With his experience and deep knowledge of effective programming procedures, he helps enhancing product functionality and robustness.
---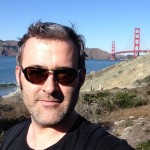 Reed focuses on graphic design and web development. With his background in game development and vast knowledge in mobile web development, he works on enhancing everything from our gamification module to the CMS and custom home views.
---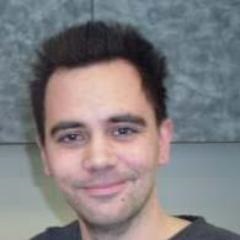 Mike Fenn
Client Relationship Associate
Mike focuses on EventPilot Express implementations and assisting the team in a variety of tasks. He makes sure that all end users' support questions are addressed quickly and apps are fully tested before submission.
If you like apps, gadgets, people, and working remotely, check our job listings. We are always looking for talented and motivated employees.