Hybrid Events Made Easy
Combine excitement of live events with the ease of pre-recorded presentations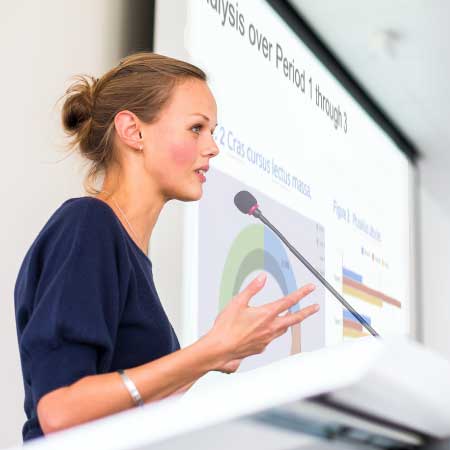 Turn your onsite event into a hybrid meeting with the push of a button
Merge your onsite live conference with virtual technologies using the EventPilot Hybrid platform. Moreover, save on A/V cost since you don't need live streaming in each presentation room. Instead, speakers upload a pre-recorded presentation of their session. The videos then play back to remote attendees. At the same time, the speaker is presenting live onsite.
Increase remote attendance without increasing Audio / Visual costs
Maximize remote registrations and provide a simulated live experience with EventPilot Simulive technologies. Pre-recorded presentations automatically play at the time the onsite speaker is presenting live at the conference center. Therefore, you cut the cost of live streaming from each presentation room. Most importantly, you still provide attendees the scheduled live event timeline.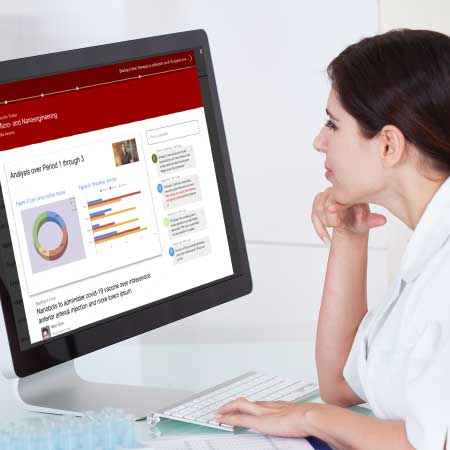 Hybrid Events in 3 Simple Steps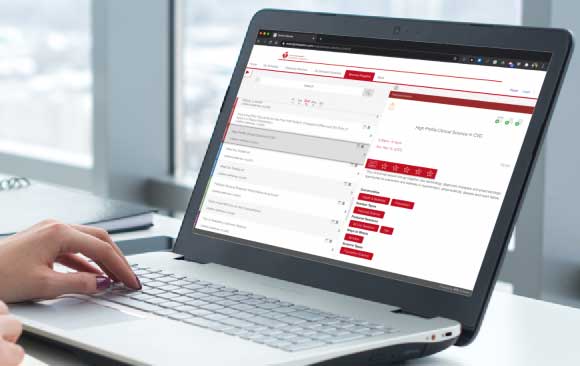 1. Add your Event Data
Manually enter or import your meeting agenda from your
abstract management system
or as a CSV file. You have 24/7 access to a user friendly CMS.
2. Collect Simulive Videos
The CMS sends invitations to speakers to add a video. Speakers upload their pre-recorded presentation in advance of your live event.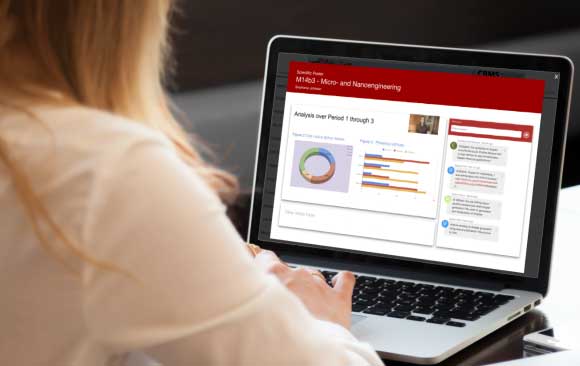 3. Run Your Hybrid Event
Onsite attendees watch presenters live. However, remote attendees watch the pre-recordings at the specified time in your schedule.
Include Presenter Audience Interaction
Synchronous Q&A Chat
Designate a moderator who reads questions submitted by the remote audience to the speaker onsite. Then, the moderator transcribes the answers into the chat during the live session.
Asynchronous Discussion
During the live presentation, onsite audience questions are answered live. On the other hand, for questions submitted by remote attendees, the speaker posts answers into the discussion chat later.
Direct Speaker Email
Both onsite and remote attendees can submit questions to the speakers privately. Presenters reply directly via email. This is available in addition to the discussion chat.
Hybrid Events Increase Revenue
Expanded Audience beyond Onsite
Hybrid events eliminate the typical reasons that prohibit attendees to register. For instance, travel cost, multi-day time commitments, visa or health restrictions, family obligations, etc. Expand your total attendance and improve the bottom line.
Low Cost Technology with Automation
Using EventPilot Hybrid technologies, you don't need expensive A/V in each room for live streaming. Remote attendees watch pre-recorded sessions that are synced with your session times. Consequently, you can minimize A/V costs just for high profile presentations.
Instant Content Library
Your hybrid event platform transforms into an instant content library. Therefore, you can continue selling remote registrations after your event for on demand access. The asynchronous discussion chat continues to connect attendees and presenters.
Boost Sponsorship Revenue
With higher overall attendance plus a continued content library post-event, viewership increases. This results in an even more valuable targeted platform to promote sponsor messages. Above all, boost advertisement revenue.
Why pre-recorded simulive versus live streaming each session?
Streaming Live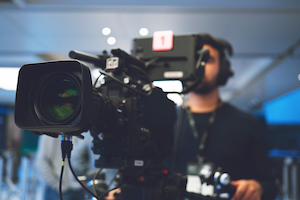 EventPilot Simulive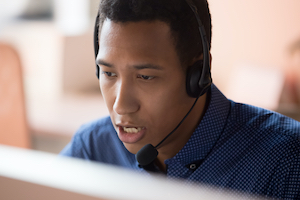 Staff and equipment is required in each room for each session
Speakers record their presentation and upload the video in advance
High capacity video conferencing or streaming technology
Unlimited capacity with instant on demand access after session ends
Requires additional A/V staffing, setup, and planning
Completely automated process
Videos are timed to the max allotted time per speakers
EventPilot Hybrid Events - What's included?
Scientific Meetings
Visual Schedule View

Presentation Level Sessions

Research Abstracts & Papers

Filter Keywords & Tags

Desktop & Mobile
Configuration Options
Password Protection

Custom Program Tabs

Custom Home Screens

Customizable Colors
Service
Setup Assistance

Knowledge Base

Video Tutorials

30 Days Content Hosting

24/7 Data Updates

Integration Services
EventPilot is used by leading medical associations
"EventPilot technologies make it so much easier than other virtual platforms to navigate a virtual scientific conference."
Mary Lu Hare
Professional Education Manager, Scientific Sessions
American Heart Association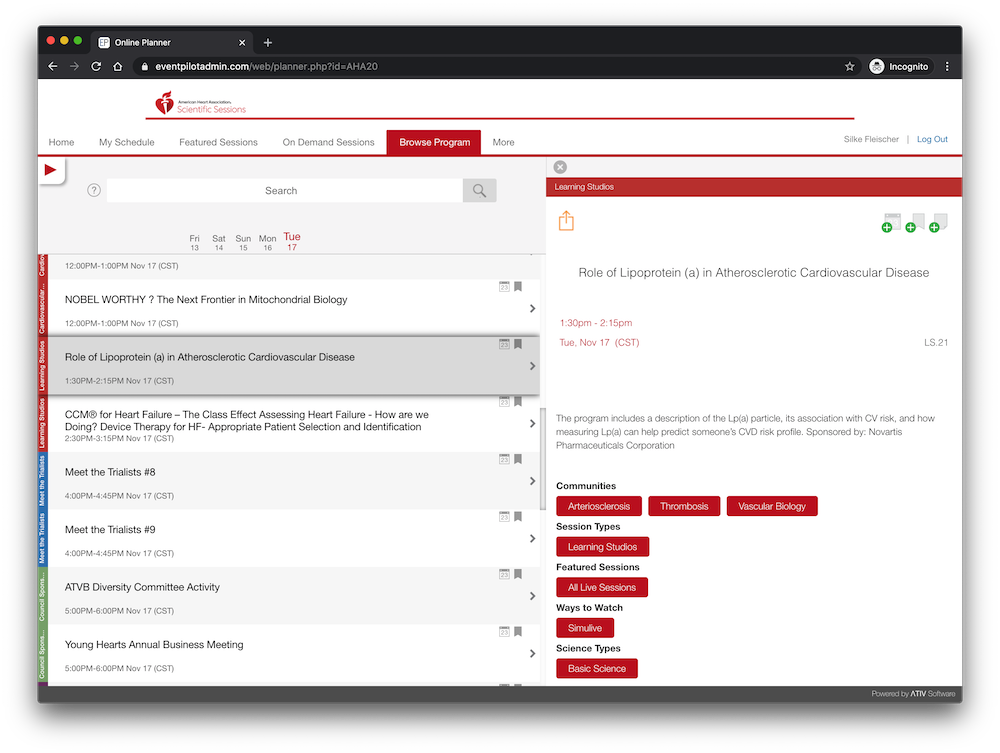 Contact Us to Learn More about EventPilot Hybrid Events
Turn your next onsite conference into a hybrid event.