Did you know that some of your exhibitors …
... struggle to coordinate their staff?
Large exhibitors have the challenge to coordinate a significant number of staff at your event. In addition to attending sessions, they manage a variety of team or client meetings. Therefore, the onsite staff uses their own event app which includes personalized itineraries for your scientific sessions plus other company specific information.
... may be infringing on your copyright?
If you organize scientific meetings, large exhibitors often create their own version of your event app for their staff. Because they don't have access to your Abstract Management System, they are forced to either copy and paste from your website or purchase the content from program pirates that scrape your event website.
... seek an alternative solution?
Companies don't want to infringe on your copyright and may not even realize they are breaking the law, but they don't feel they have another choice to meet their needs. Copying from your program or buying illegally scraped material does not only infringe, it also doesn't remain up to date with your critical program changes.
... would pay you for your program?
Large exhibitors would pay for your up to date event program. This revenue otherwise goes to program pirates who illegally scrape and resell your event program without your permission. Offer a solution exhibitors are desperately looking for while increasing revenue for your organization - and it doesn't cost you anything.
Offer White Label Exhibitor Access Instead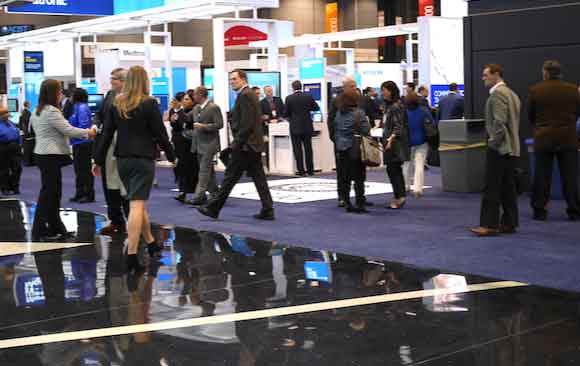 Help Your Exhibitors
Provide what your exhibitors need in a format they can use.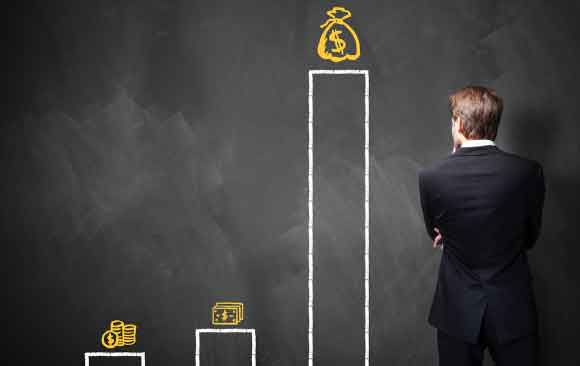 Generate Revenue
Each exhibitor pays you for access to content you already have.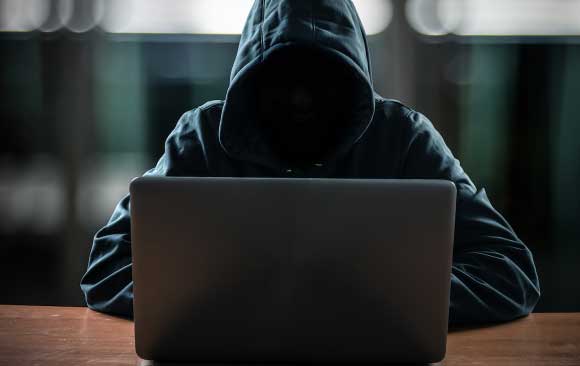 Stop Program Pirates
Remove the necessity of exhibitors illegally scraping your content.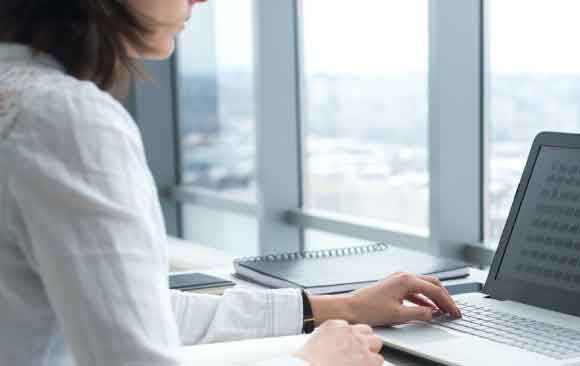 Save Yourself Time
Our team manages the details and works with the exhibitors.
Benefits for Your Exhibitors
Legal Solution
Provide content without exhibitors infringing on your copyright or paying program pirates for out-of-date materials.
Existing App
Access to your program allows exhibitors to use their in-house app that their staff is already trained on.
Up-to-Date
Keep the exhibitor's program in sync with the official one so their staff is as prepared as other attendees.
Add company events and client meetings to keep staff on track and organized during your conference.
Personalized
Pre-populate personal itineraries for individual team members to plan all staff schedules efficiently.
Access Controlled
Limit access through employee authentication to protect company internal information and personalize the experience at the event.
---
Do you want to stop Program Pirates and start increasing revenue at no cost to you?
Contact us to find out how you can take advantage of this free opportunity.