"The EventPilot meeting platform makes it so much easier than other virtual platforms to navigate a virtual scientific conference."
Mary Lu Hare
Professional Education Manager, Scientific Sessions
American Heart Association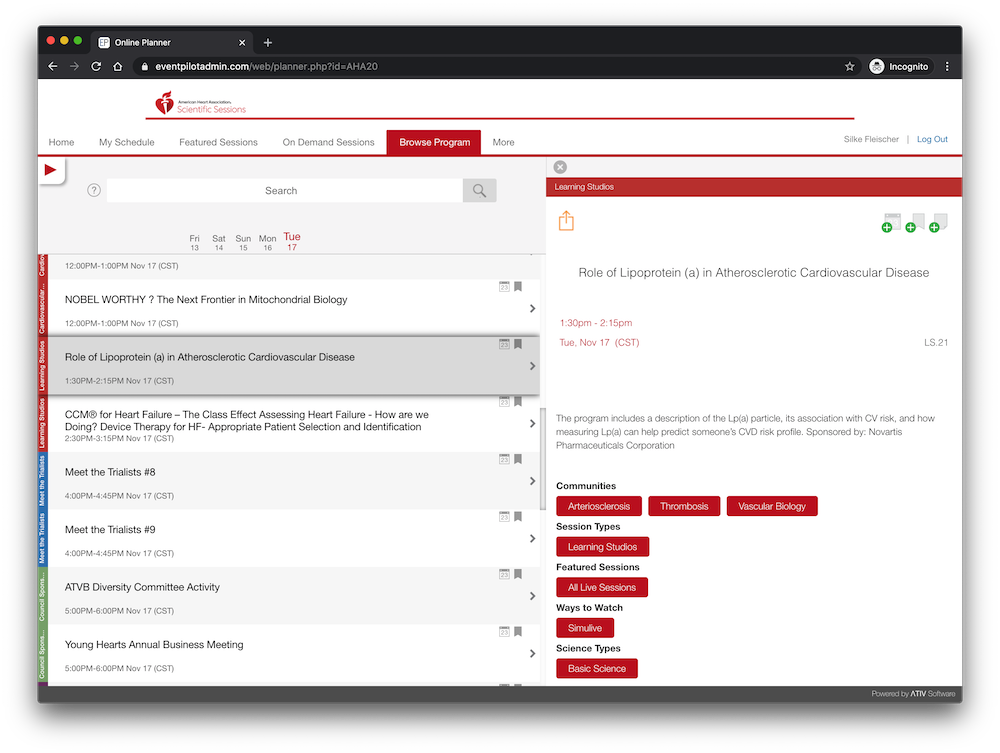 Build Virtual & Hybrid Events with Ease on the EventPilot Meeting Platform
Easily handle live online sessions and/or pre-recorded content with desktop and mobile access.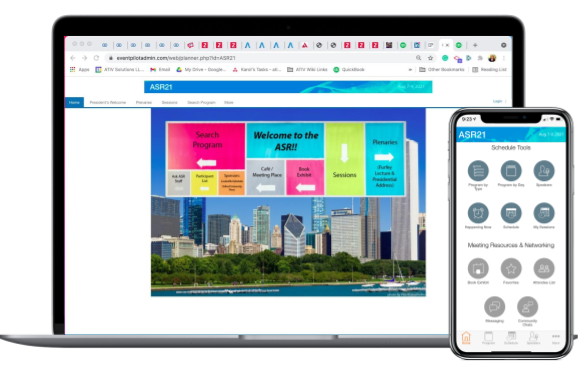 "The EventPilot meeting platform had the features we needed, the technical competence, and understood what scholarly organizations were about. Other places were all about selling us stuff we didn't need."
Pick the End-to-End Meeting Platform that Solves All Your Needs
"The EventPilot meeting platform just works. You don't have to worry about it."
Sara StearnsPresidentPreferred Meeting Management, Inc.
Choose Your EventPilot Conference App
The EventPilot meeting platform offers a variety of conference app implementation options to fit your unique meeting needs.
Offer White Label Exhibitor Access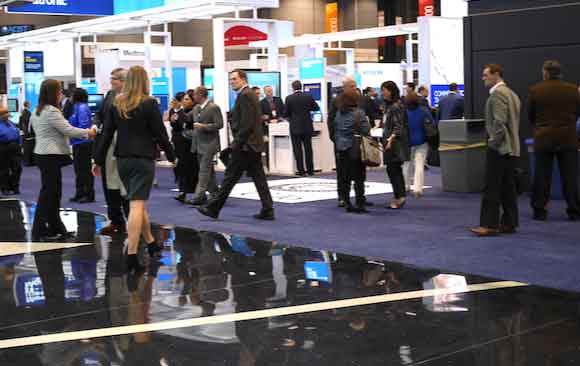 Help Your Exhibitors
Provide what your exhibitors need in a format they can use.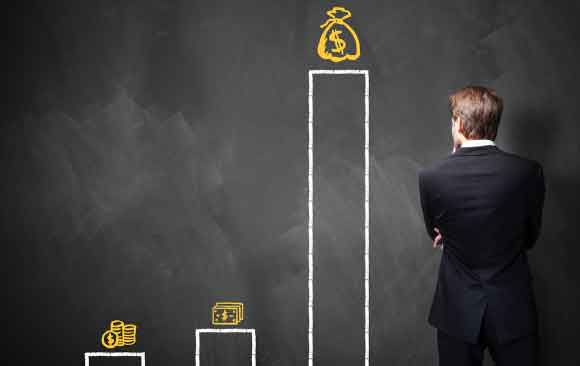 Generate Revenue
Each exhibitor pays you for access to content you already have.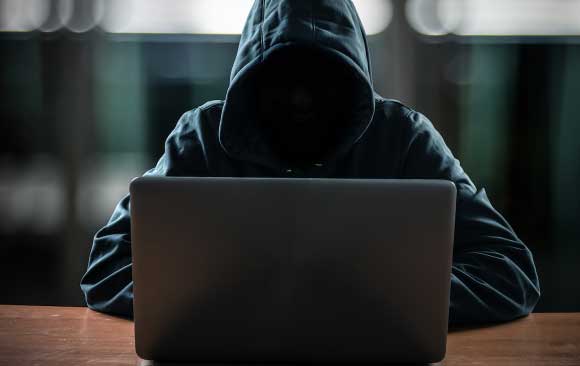 Stop Program Pirates
Remove the necessity of exhibitors illegally scraping your content.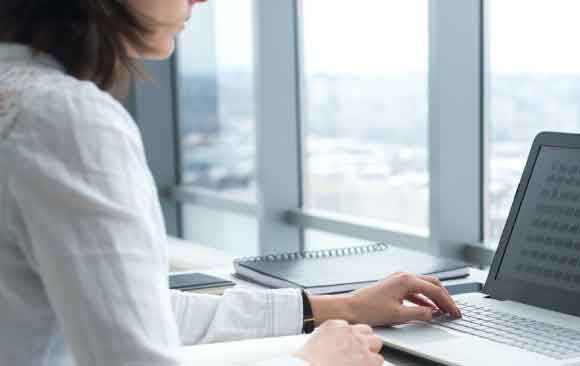 Save Yourself Time
Our team manages the details and works with the exhibitors.
Interested in learning more about the meeting platform for your complex events?
Contact us using the form below and let us know what you are looking to do.