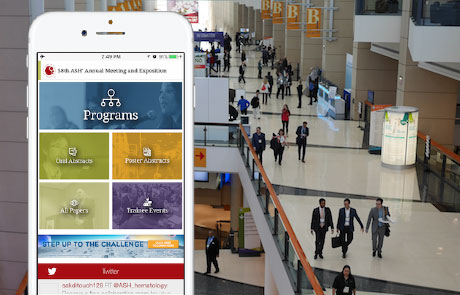 "We have been ATIV Software clients since 2017 because we have found they are able to understand the way our scientific program functions. They simply get us. And what we need."
Yvonne R. Towse
Managing Director
American Vacuum Society
Let us prove, we understand your event conference app needs
Event organizers need an app that works when the wifi is over-burdened or unavailable, and attendees don't have unlimited data plans to access your content. A meeting organizer may even need a virtual app when the brick-and-mortar conference can no longer take place. Our focus is on event conference apps. We don't take shortcuts with simplified development environments. Instead, we develop natively, which means our conference apps are true native meeting apps for iPhone, iPad, and Android. Which means, your attendees can use your interactive mobile program at any time on the desktop or mobile device of their choice.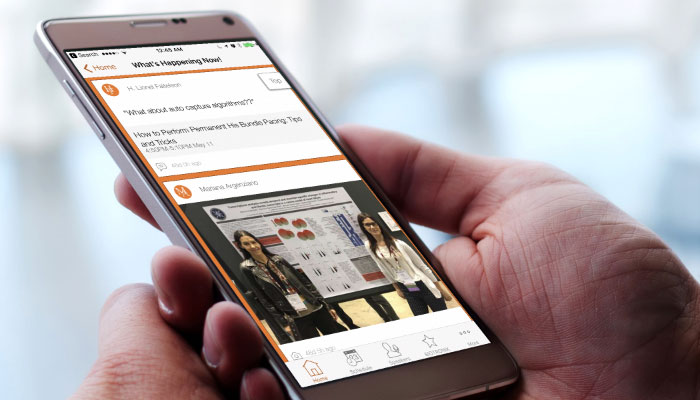 Your time is limited. Do you want to use it explaining to the app vendor what an abstract is, and why an embargo is imperative or what CME is, and the requirements for tracking it? Since event conference apps started in 2010, we have worked with some of the largest medical and scientific associations. As a result, our solutions include comprehensive schedules containing thousands of Poster sessions, offline searchable scientific abstracts, links to your ePosters, and more.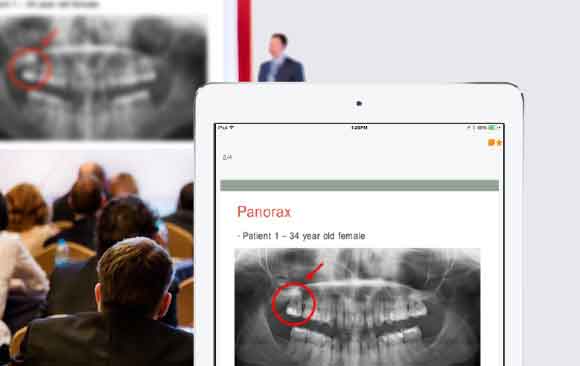 Customer success starts with making you, the event organizer happy. It extends to the delight of the end-user of the app. Our company is privately held, hence we focus on what's necessary: a comprehensive solution for medical and scientific organizations and associations to enhance your events, increase revenue, and reduce cost. We do all this while also supporting your attendees. Furthermore, we have a ten-year track record helping event organizers build the best app for their needs.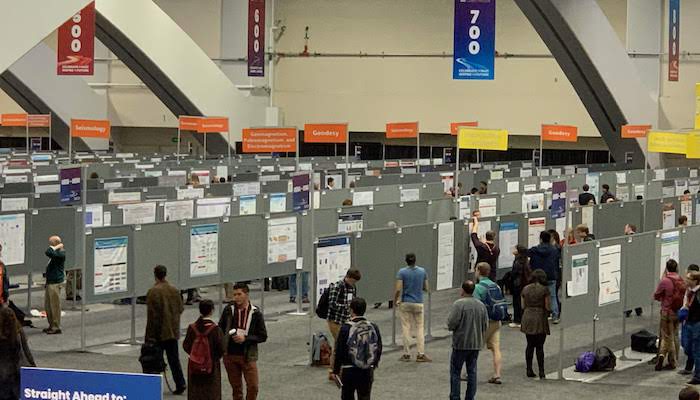 Are you looking at carbon footprints? Or environmental sustainability while balancing the complexity of your event? Our solutions effectively manage intricate events with over 20,000 sessions and abstracts. Our technology turns your entire program into an interactive and updateable brochure conveniently loaded on a smartphone. Moreover, eliminating printed materials is one step closer to implementing environmentally sustainable event standards and obtaining sustainable event certification such as APEX/ASTM and ISO 20121.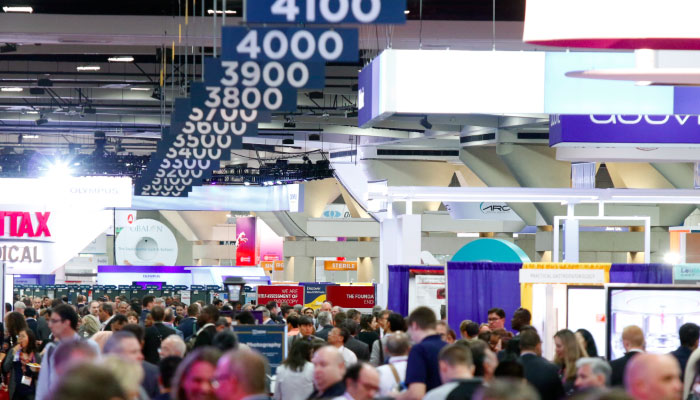 Event planners face complex technical and financial challenges as well as increasing attendee and client expectations. Appropriately, our revolutionary mobile apps provide the ability to offer a more productive conference experience for attendees while decreasing cost to event producers by providing you with options to sell sponsors on new and attractive marketing opportunities.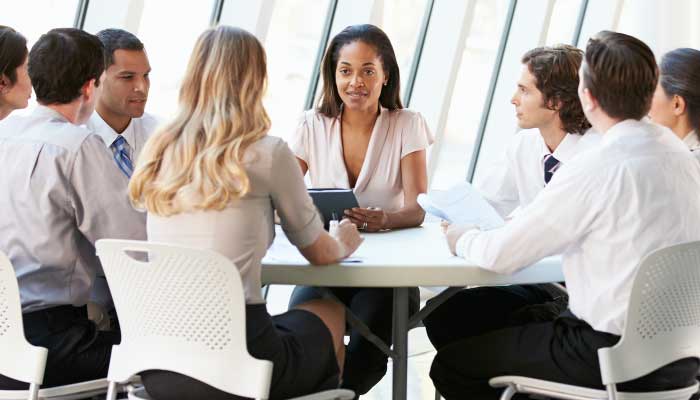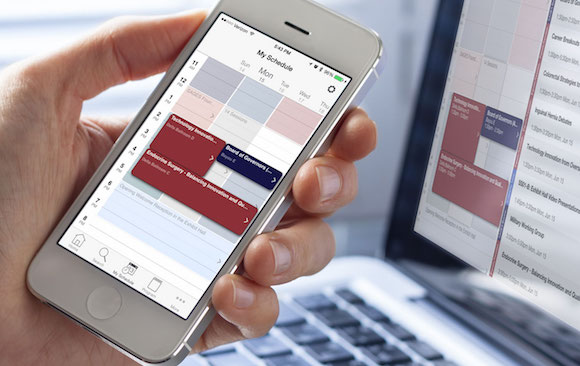 "You guys [ATIV Software] are always willing to find a solution for whatever we throw at you and so that's a very positive thing in my opinion."
Dane Edwards
Manager of Information Technology
American Academy of Optometry